Portable Filtered Workstation
The Portable FC is a compact fume filtration workstation ideal for operators that require protection from harmful substances when they are out in the field. Setup is quick and simple. Simply open up and turn on.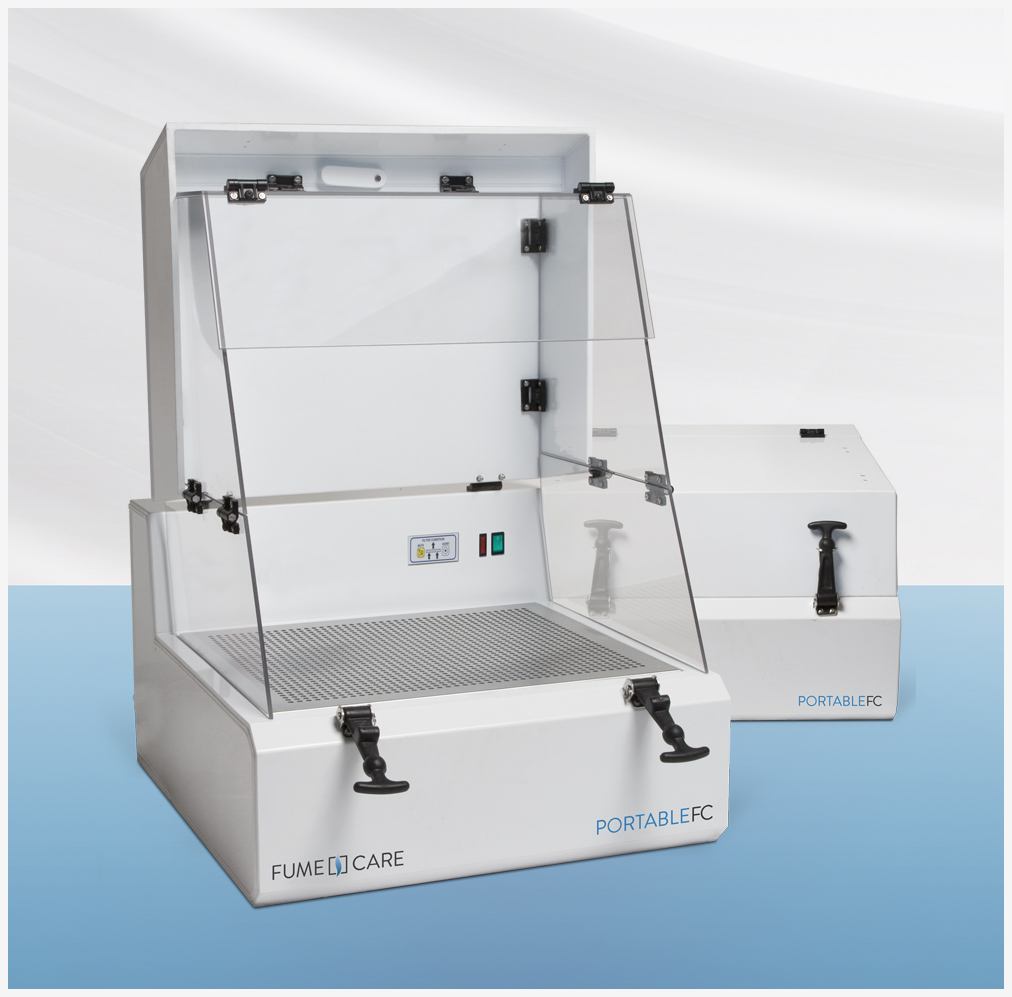 Harmful fumes pass through the units filters, re-circulating clean air back into the atmosphere.
Carbon and HEPA filters are available to suit most applications.
There is no need for expensive ducting to be installed due to the units recirculatory airflow.
The Acrylic construction and stainless steel tray allows for easy cleaning.
The safety alarm will alert the operator if face velocity falls below 0.3 M/Sec.
Clear Acrylic panels allow for 'all-round' viewing.
Its ductless and portable design allows for the unit to be easily transported.
Optional accessories include: Folding Screens, Electronic Filter Saturation Alarm, Pre filters
Online Quotations
If you would like to receive a brochure and quotation (typically within 4 hours), please complete the simple online quotation form.
► Get a Quotation & Brochure
Have any Questions?
Speak to one of our Friendly Technical Sales Advisors (UK) 01704 833093
Other Products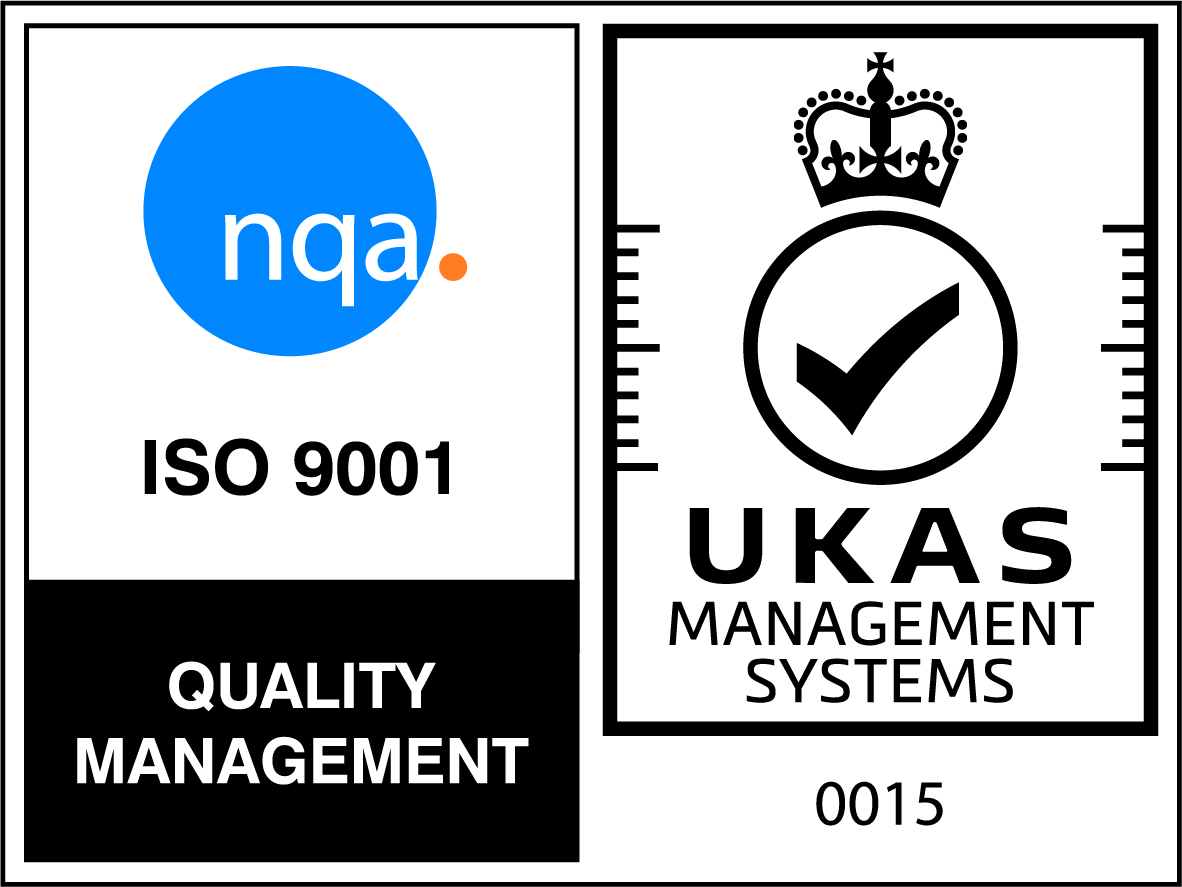 Fumecare Ltd
ISO 9001 Accredited Company
Quality Management - our commitment to a high level of customer satisfaction