Industrial Mobile Fume Cabinet
The unit that is easily manoeuvred. Simply plug-in for immediate use. with flexibility in mind and can easily be relocated to different locations. Mounted on sturdy wheels The Fumecare mobile Fume Cupboard has been designed with all-round viewing windows, Electronic monitoring, lockable wheels and. Airflow Alarm for blocked filters.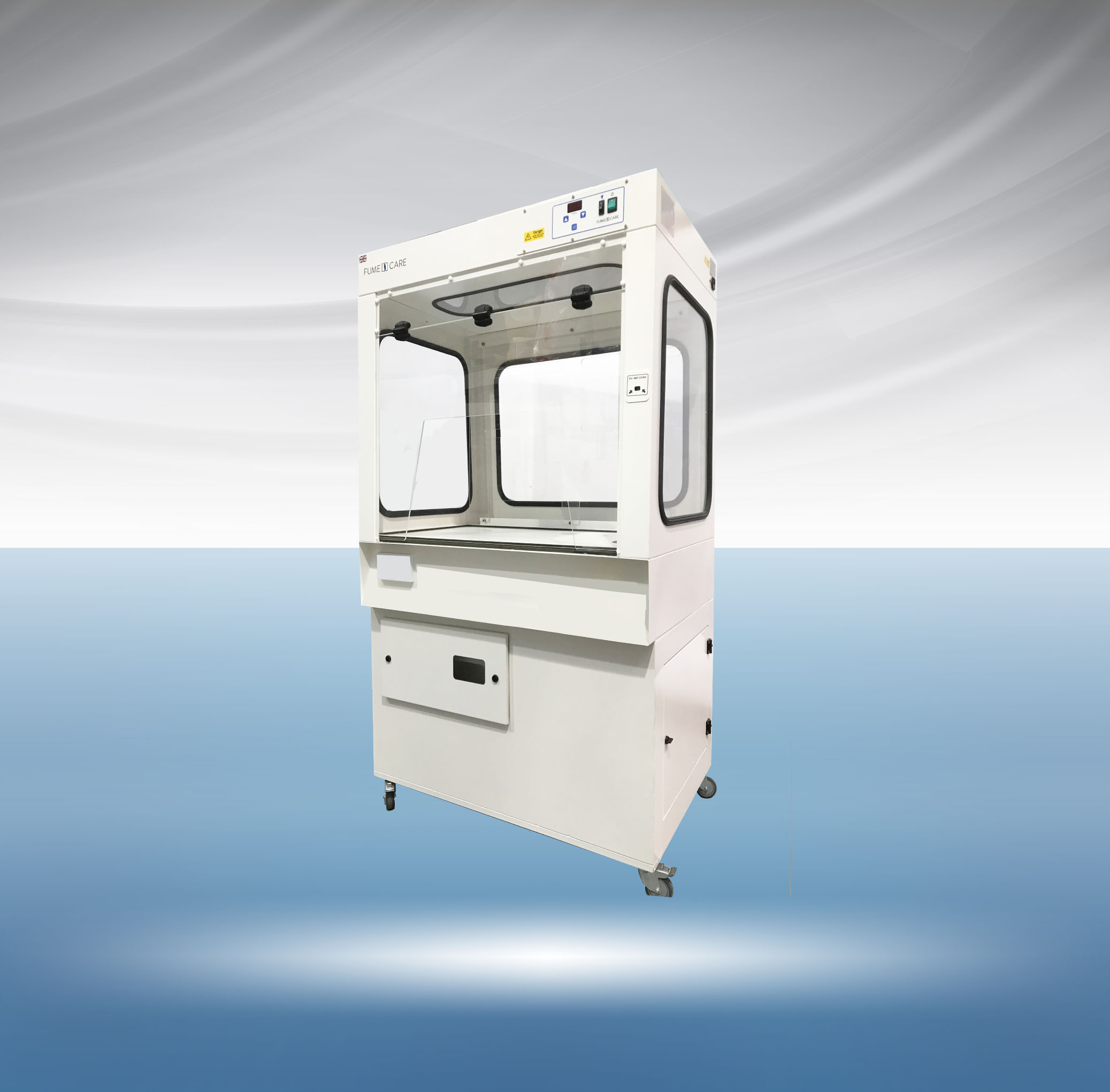 Online Quotations
If you would like to receive a brochure and quotation (typically within 4 hours), please complete the simple online quotation form.
► Get a Quotation & Brochure
Have any Questions?
Speak to one of our Friendly Technical Sales Advisors (UK) 01704 833093
Other Products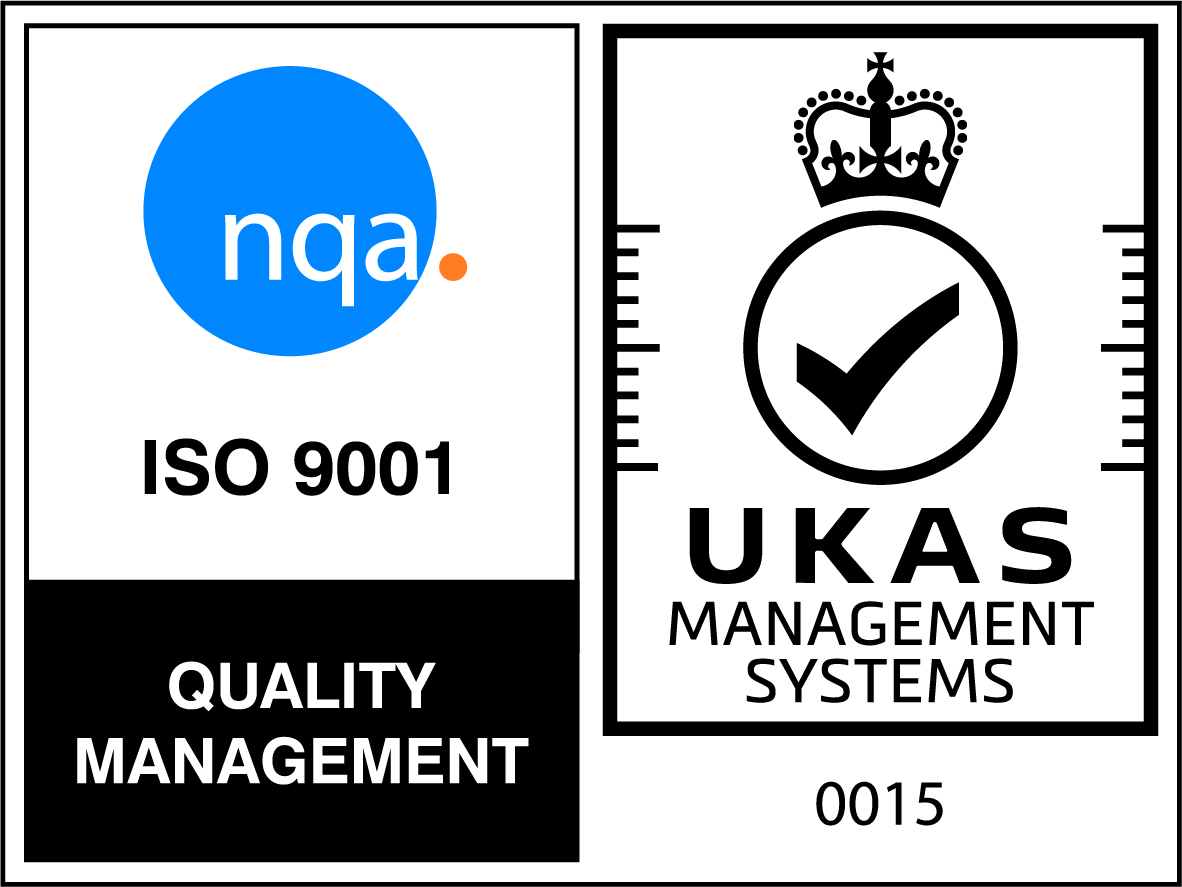 Fumecare Ltd
ISO 9001 Accredited Company
Quality Management - our commitment to a high level of customer satisfaction