Educational Mobile Fume Cupboard (Graduate)
The Graduate is a mobile Fume Cupboard with all-round viewing windows. This makes it ideal for demonstration purposes and laboratories requiring a unit that is easily manoeuvred. Simply plug-in for immediate use.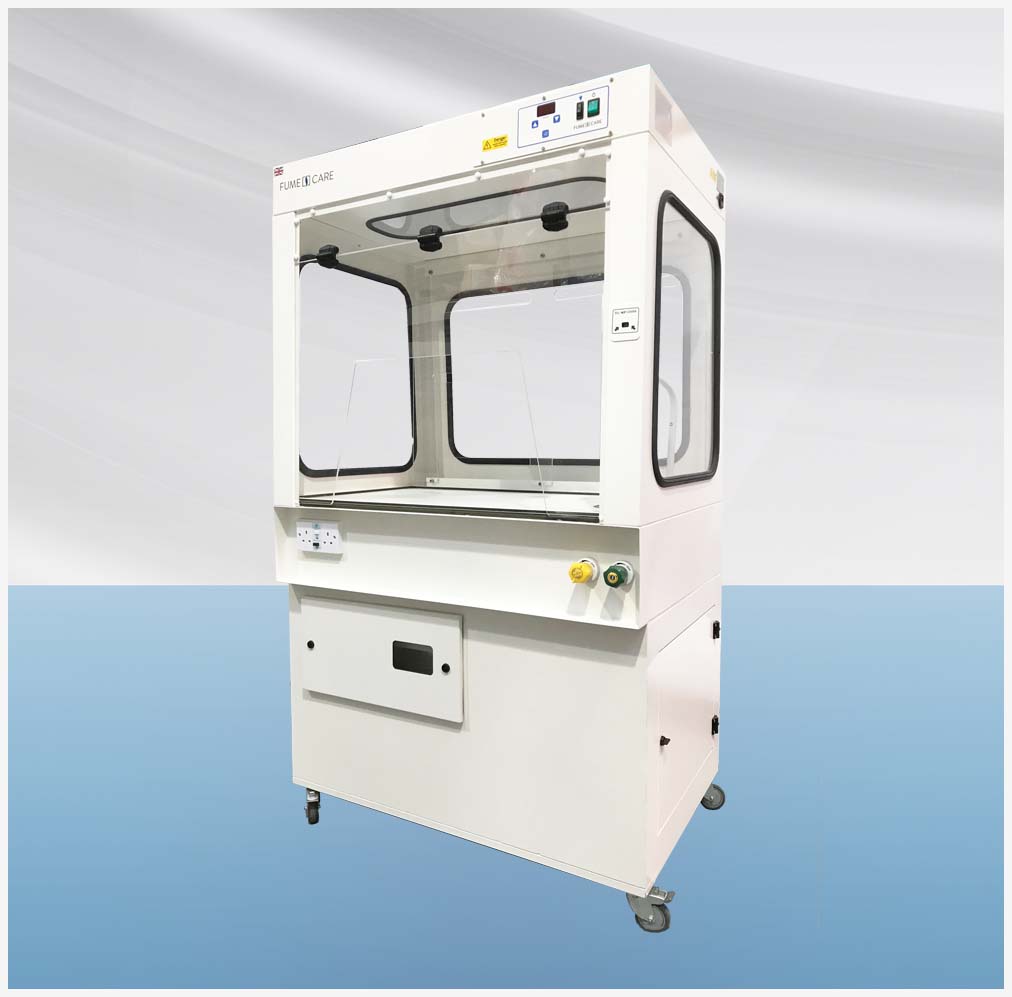 Harmful fumes pass through the units filters, re-circulating clean air back into the laboratory.
Carbon and HEPA filters are available to suit most laboratory applications.
Clear Acrylic panels allow for 'all-round' viewing.
Its ductless construction allows for the unit to be easily moved.
Pass through ports and quick release hose connectors for Gas, Water and Waste.
The safety alarm will alert the operator if face velocity falls below 0.3 M/Sec.
Designed by leading fume filtration specialist, John Haugh.
There is no need for expensive ducting to be installed due to the units recirculatory airflow.
Internal lighting illuminates the work surface.
The Acrylic construction also allows for easy cleaning.
Optional accessories include: Gas, Water & Waste, Prefilters, Solvent Detection System, Electronic Monitoring System
Online Quotations
If you would like to receive a brochure and quotation (typically within 4 hours), please complete the simple online quotation form.
► Get a Quotation & Brochure
Have any Questions?
Speak to one of our Friendly Technical Sales Advisors (UK) 01704 833093
Other Products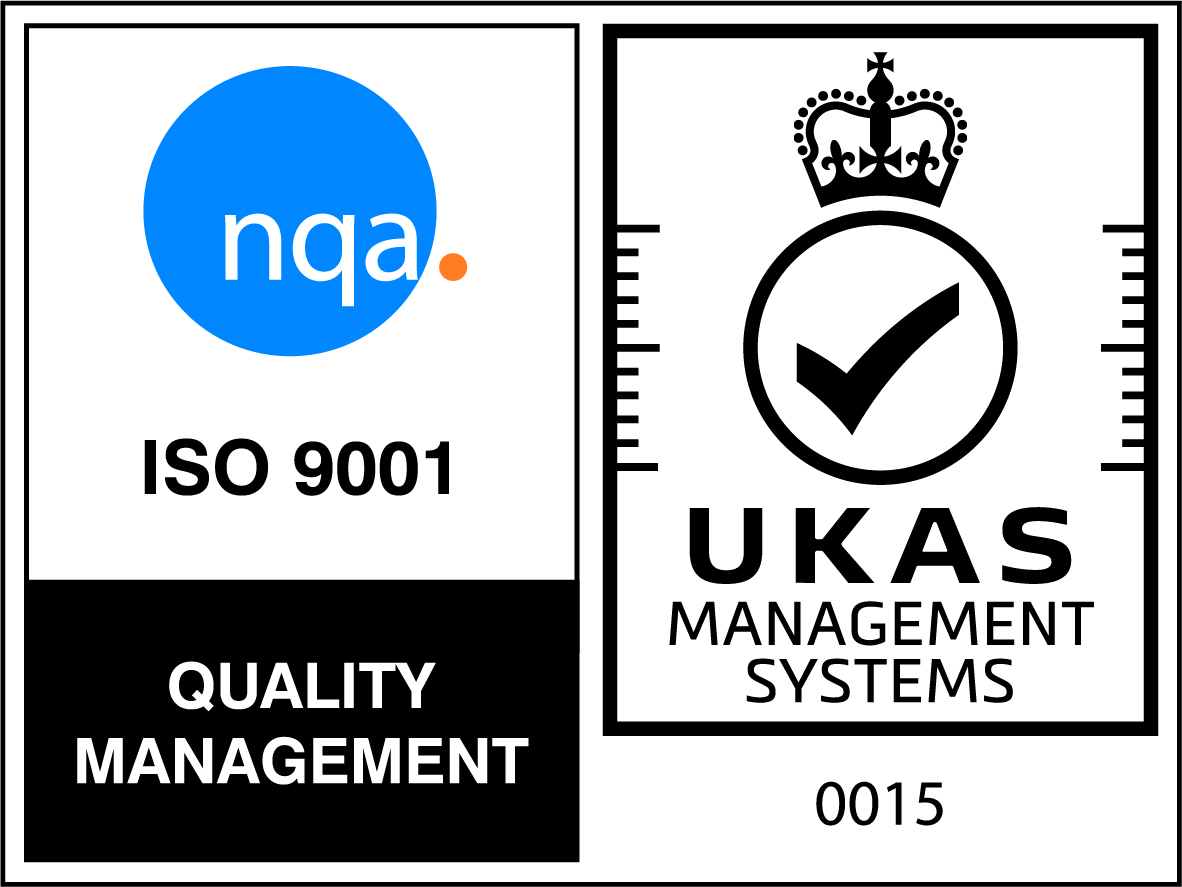 Fumecare Ltd
ISO 9001 Accredited Company
Quality Management - our commitment to a high level of customer satisfaction