UV General Decontamination Enclosure
The UV General Decontamination enclosure is a highly efficient enclosure designed to safely decontaminate items placed inside whilst maintaining a safe environment for the user.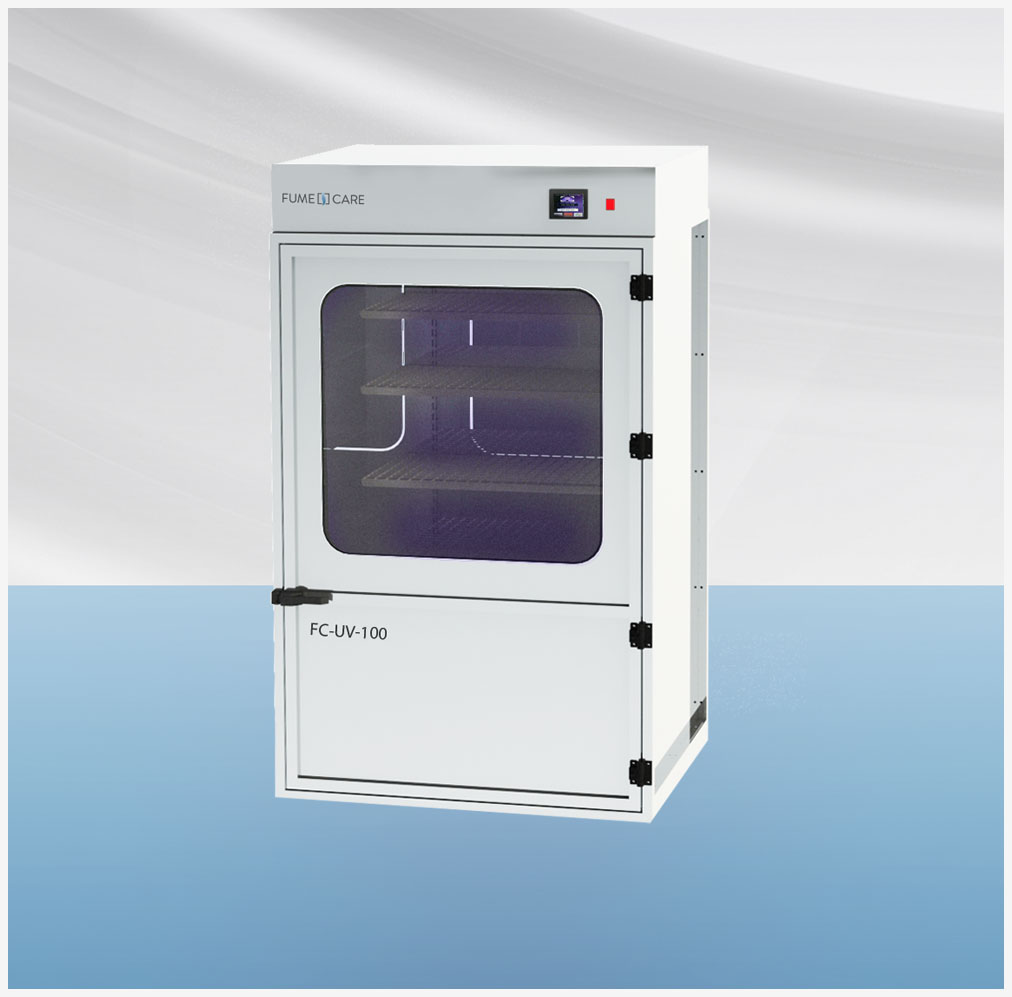 The High intensity UV LED strips fitted inside of the chamber produce ultraviolet germicidal irradiation (UVGI). ▪ This is a disinfection method to inactivate micro-organisms by destroying nucleic acids and disrupting their DNA, leaving them unable to perform vital cellular functions.
▪ The state of the art touchscreen allows adjustable times to be set and saved. The running hours are recorded with notification when the lamps need replacing.
▪ The UV LED Strips are positioned to ensure maximum coverage for the items inside. The cabinet is manufactured using polished Stainless Steel which naturally reflects UV radiation around the chamber.
▪ Adjustable removable perforated shelves offer maximum flexibility to enable the chamber to be used for a variety of different items.
▪ Designed and Manufactured in the United Kingdom by Fumecare Limited
Online Quotations
If you would like to receive a brochure and quotation (typically within 4 hours), please complete the simple online quotation form.
► Get a Quotation & Brochure
Have any Questions?
Speak to one of our Friendly Technical Sales Advisors (UK) 01704 833093
Other Products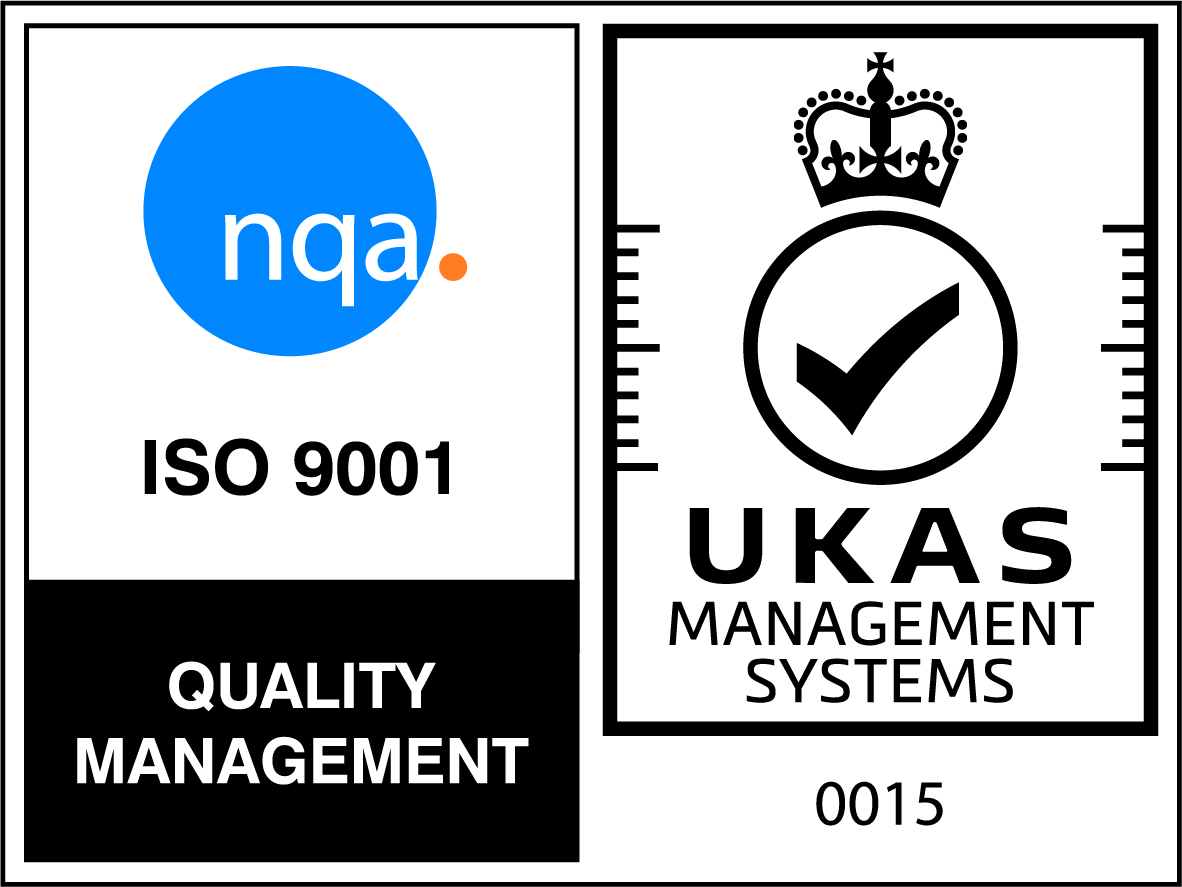 Fumecare Ltd
ISO 9001 Accredited Company
Quality Management - our commitment to a high level of customer satisfaction