PCR VLF Cabinet
The PCR-60 Vertical Laminar Flow Cabinet is a highly efficient enclosure designed to safely decontaminate items placed inside whilst maintaining a safe environment for the user.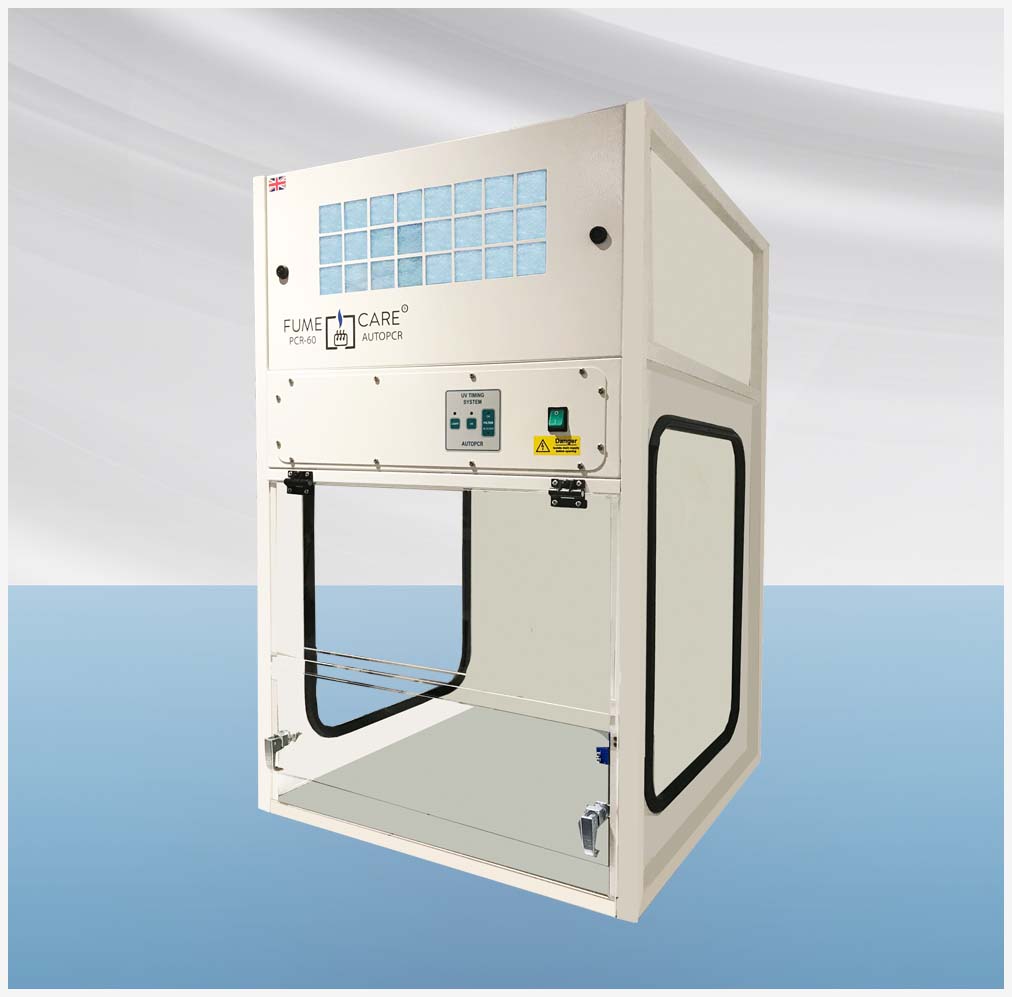 The PCR workstation is ideal for preparing PCR and sterile samples in a way which prevents accidental contamination with unwanted DNA . The laminar flow workstation achieves this by providing clean air conditions which are Class 100 at the work surface.
Online Quotations
If you would like to receive a brochure and quotation (typically within 4 hours), please complete the simple online quotation form.
► Get a Quotation & Brochure
Have any Questions?
Speak to one of our Friendly Technical Sales Advisors (UK) 01704 833093
Other Products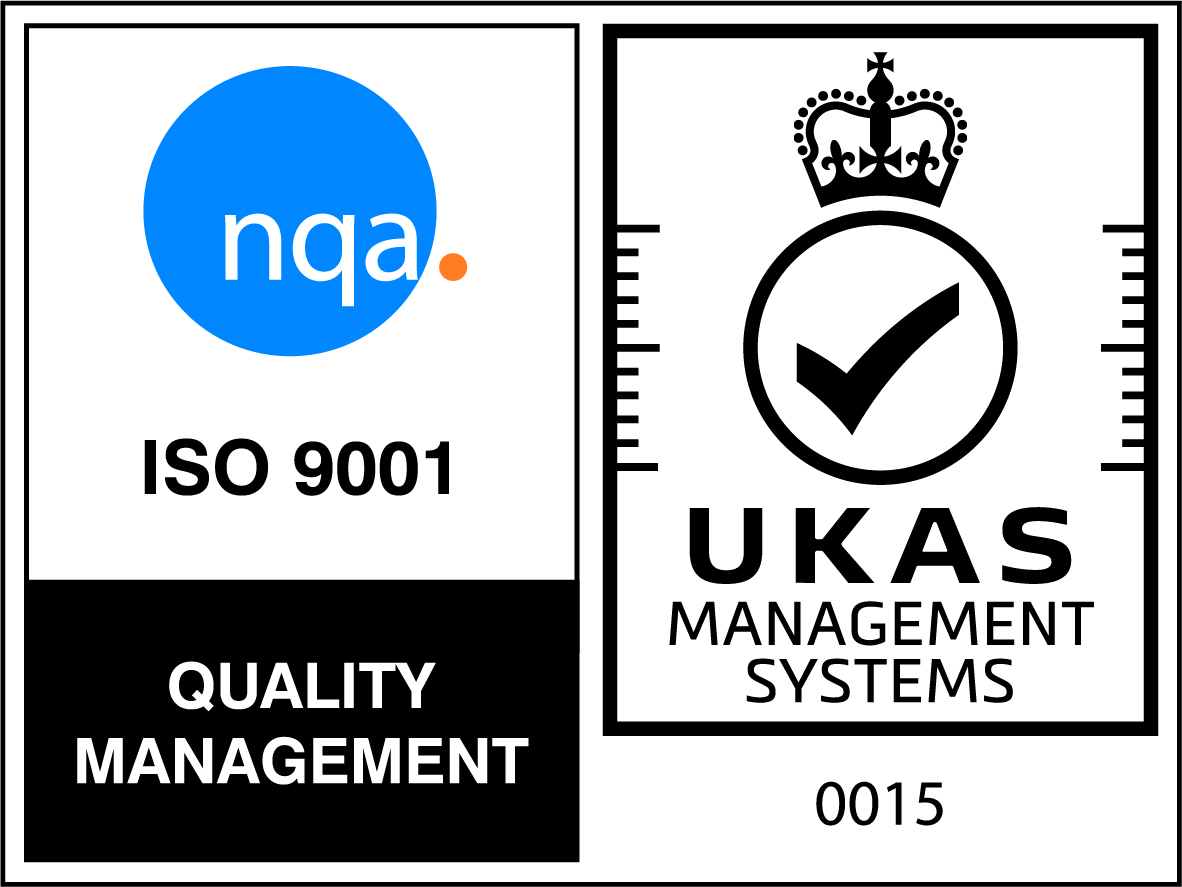 Fumecare Ltd
ISO 9001 Accredited Company
Quality Management - our commitment to a high level of customer satisfaction